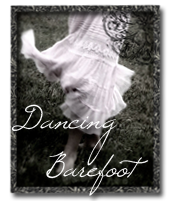 If you want to know what this post is all about click the image above and head on over to Lynnette's blog.
Lynnette, I will be praying for you!


Here are my requests:
1) Prayer for all the mommies like you and me. Several,
Celia
and
Karie
and
Jodi
, are close to the birth of their little ones.
2) That the Lord works His will in my life. That He shows me what He wants me to do with what I have been given.
3) A healthy baby when we start TTC, which isn't too far off.