Jeremy Camp is going to be in concert in Columbus, OH on Thursday, April 16, 2009. I REALLY, REALLY, REALLY want to go!! I've been wanting to see him in concert forever! I was supposed to when I was 26 weeks pregnant with Kyndra but the day of the concert about 2 am in the morning I had severe bleeding and ended up going to OSU Medical Center in Columbus and was there for a week. My father-in-law was supposed to work security for the concert and I could've went backstage!
My original plan was to go to the concert with Carleigh in my tummy and experience it together that way I could always remember something special we did together. Unfortunately, it didn't work out how I wanted it to. So I am going to go without my daughter and experience it for the both of us. Anthony won't be able to go with me because Hannah will be with us that week. So I guess I am wondering if there is anybody out there that would like to come with me? I really don't want to have to go by myself but if that's how it turns out then so be it. Please let me know if you are interested and we can work out all the details!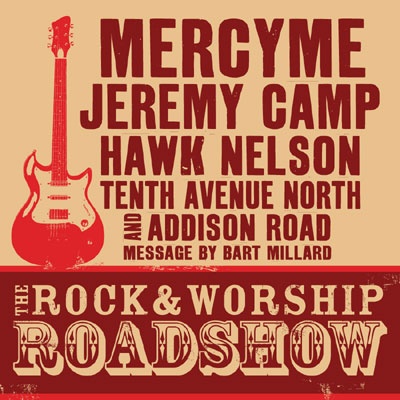 Rock and Worship Road Show Tour
No tickets required - $10 AT THE DOOR!
For info contact:
614-292-3231
For more info
Click Here